I came to love yoga after experiencing my first class in Newcastle NSW in 2000. I was pregnant with my first child, I was looking for something more relaxing and wow I discovered much more than stretching ! However my practice was irregular after moving to Port Hedland, WA for 3 years, the occasional class at the local gym, yoga DVDs and books. But I knew after my second child was born in 2003 and we moved to Perth that a regular yoga practice was needed in my life to keep me in balance physically, emotionally and mentally.
I found a class that released tension and stress and made me feel more connected to my body and calm in my mind, it gave me some time out to just be! Becoming an instructor was not my intention when I enrolled in Yogahealth 400hr Teacher Training course in 2006, I was just there to learn a bit more about yoga, I was curious and facinated as to why I was feeling soooo good ! The training was much more than I expected and before I knew it, I had overcome a fear of public speaking, postnatal depression and was sharing yoga with others. I wanted my children to know yoga too and so completed Radiant Child Yoga Teacher Training and YogaU childrens teacher training…and my inner child was unleashed !
I've been instructing Yoga classes in the Joondalup area since 2006 for adults and children of all ages, shapes and sizes. I hold a Yoga Teacher 400hr Certificate, Meditation Facilitator Certificate, Skillful Mind Meditation Leader, Seniors Chair Yoga, Childrens Yoga Instructor, ChiBall™ Instructor, Certificate 3 & 4 in Fitness & Personal Training, Sports Yoga Instructor ™, and have a Basic Nutrition – Healthy Eating certificate, Lift For Life™ training, Reiki I & II, and regularly attend retreats and workshops and professional development days within the yoga and fitness industries.
I'm still curious and fascinated as my yoga journey continues, there is still so much to learn. We are forever students and each others teachers. I am grateful and give full respect to the many amazing teachers that have inspired and helped me along the way.
I look forward to sharing with you at class.
Namaste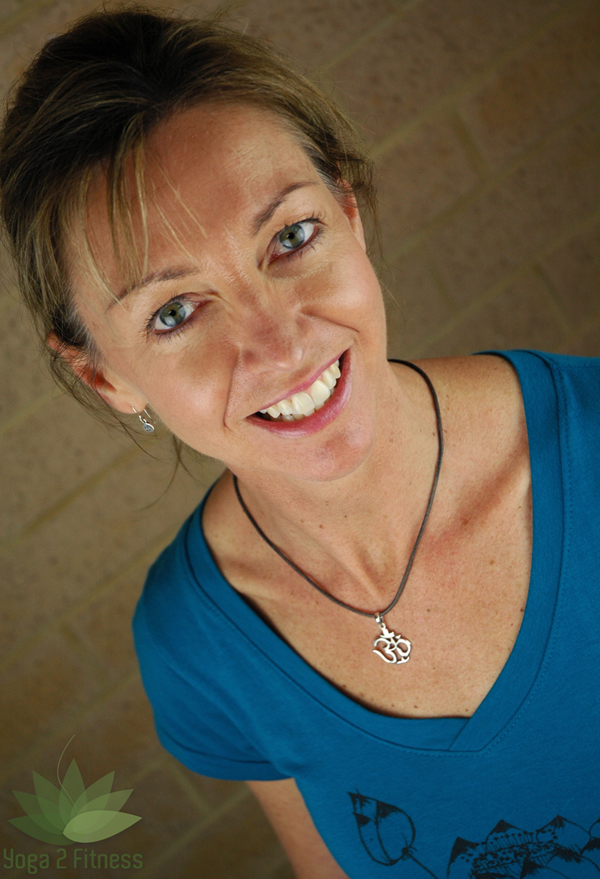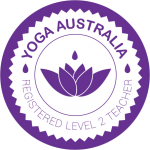 Yoga Instructor (400hr) and Meditation Facilitator
Skillful Mind Leader, Cert III/IV Fitness & Personal Training,
Children & Teen Yoga & Fitness, Sports Yoga™ Instructor, ChiBall™ Instructor, Seniors Chair Yoga Instructor,
Level 2 Member Yoga Australia, Member of Meditation Australia. Fully insured, current first aid & working with children check